Hokum Hotshots, Jim Murray and Pete Mason, are an acoustic duo based in the North East. They play a wide selection of country blues, west coast swing, jazz and vaudeville, on a variety of instruments including mandolin, ukulele, steel national and dobro horizontal, and acoustic guitars. Their decades-long collaboration has honed their performance, and they are favourites at festivals up and down the country, and further afield.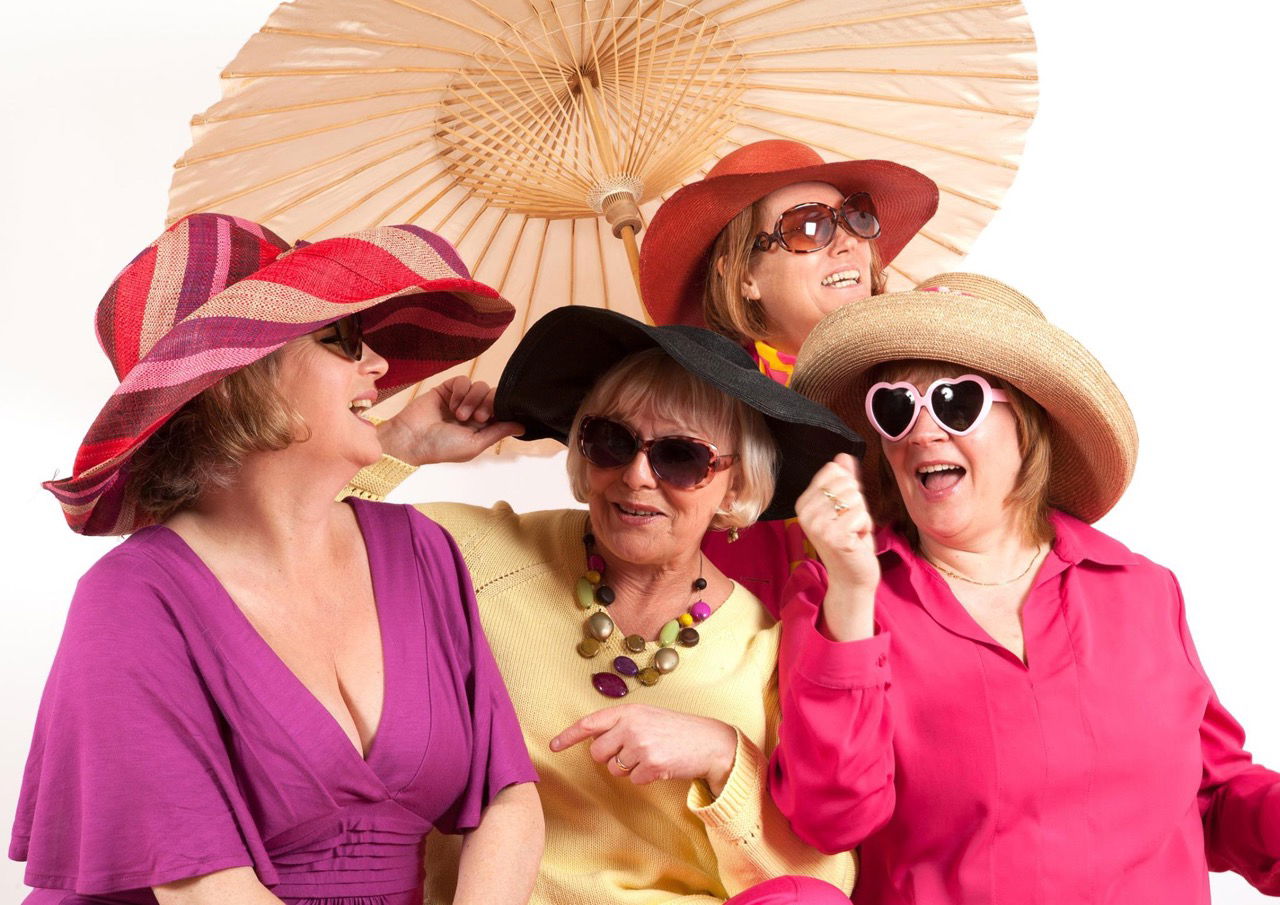 An all female singing group with a sense of humour, The Hex Pistols burst onto the scene supporting Bridie Jackson and the Arbor in 2013. Since then they have performed at music festivals, weddings, corporate events and private parties as well as their own events: Never Mind the Frolics; Une Soirée Franglaise; Scones and Songs.
It's the pure entertainment of a Hex Pistols' gig that keeps 'em coming back for more. As one of the group said "We take the music seriously but not ourselves! Hexham Courant
And then there were the wonderful Hex Pistols whose heavenly rendition of 'Anarchy in the UK' ought to feature on the BBC's Loose Ends, Saturday Live or Woman's Hour.' Hexham Courant
Tickets £12.50 / £7.50 (under 19s) from Hearth Cafe and online from this website.
Hearth Cafe open from 5.30pm for evening meals, please book on 01661 853 563.